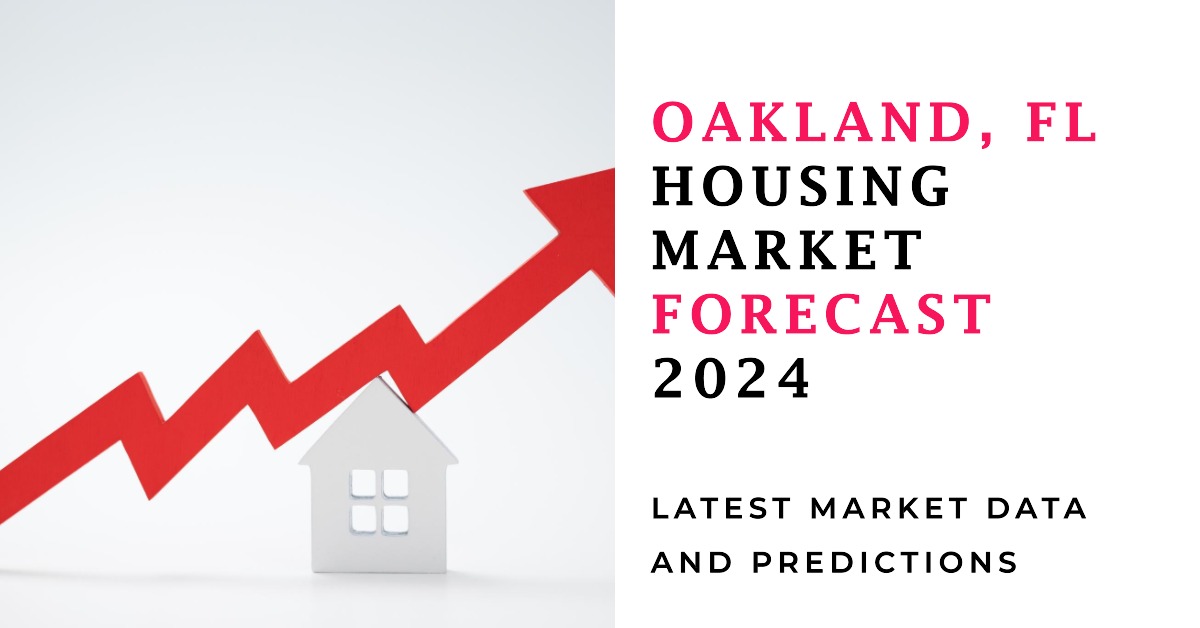 The Oakland housing market has been one of the hottest in the country in recent years, with home prices rising rapidly. However, the market has cooled somewhat in 2023, with prices plateauing and sales slowing. Last month, the median sale price of a home in Oakland stood at $505K, indicating a 8.8% decrease from the previous year, according to the data by Redfin. The median sale price per square foot is $238, reflecting a 21.7% increase compared to the previous year.
Oakland's housing market is described as somewhat competitive, with homes typically selling in 31.5 days.
Some homes receive multiple offers.
The average homes sell for about 1% below list price and go pending in around 32 days.
Hot homes can sell for around list price and go pending in around 7 days.
When compared with nearby cities, Oakland is classified as somewhat competitive. However, some cities in the vicinity demonstrate a higher level of competitiveness, with homes receiving multiple offers and selling at a faster pace.
Migration & Relocation Trends
Understanding migration patterns provides valuable insights into the dynamics of the housing market. In the recent period from August '23 to October '23, 2% of homebuyers searched to move into Oakland from outside metros. The top three metros contributing to inbound migration are New York, Miami, and Washington.
67% of Oakland homebuyers searched to stay within the Oakland metropolitan area.
Top destinations for outbound migration from Oakland include Ocala, Jacksonville, and Asheville.
Oakland, FL Housing Market Insights October 2023
Median Listing Home Prices
According to data from realtor.com, as of October 2023, the median listing home price in Oakland, FL stands at a resilient $579,000, showing stability with no significant year-over-year fluctuations. It's essential for prospective buyers and sellers to comprehend this benchmark, as it sets the tone for the overall market health.
Breaking it down further, the median listing home price per square foot is $232, providing an insightful metric for those who value the spatial efficiency of their potential homes. This figure gives a more granular perspective on the market, helping both buyers and sellers make informed decisions based on cost efficiency and value.
Sale-to-List Price Ratio
One striking feature of the Oakland, FL housing market in October 2023 is the 100% sale-to-list price ratio. This signifies that homes in Oakland, FL are selling for approximately the asking price on average. For sellers, this indicates a strong market where the value of their properties is being recognized and met by eager buyers.
This equilibrium between listing and selling prices establishes a balanced market, promoting fairness and efficiency in transactions. Both buyers and sellers can engage in negotiations with confidence, knowing that the market is conducive to a mutually beneficial exchange.
Market Balance: Buyer vs. Seller
Oakland, FL is currently positioned as a balanced market in October 2023. This equilibrium suggests that the supply and demand for homes are in equilibrium, providing a fair and competitive landscape for both buyers and sellers. Understanding this balance is crucial for individuals entering the market, as it influences negotiation dynamics and overall market sentiment.
Median Days on Market
Time is of the essence in real estate, and in Oakland, FL, homes are spending an average of 35 days on the market. This metric provides valuable insights into the pace of transactions, helping buyers gauge the urgency of their decisions and sellers understand the market's responsiveness to their listings.
Examining the trend over time, the median days on market in Oakland, FL have decreased since the previous month, indicating a quickening pace of transactions. Furthermore, compared to the same period last year, there is a slight decrease, reinforcing the notion of an active and responsive housing market.
Investing in the Oakland Real Estate Market
1. Population Growth and Trends
Oakland's population dynamics play a crucial role in shaping its real estate market. Understanding the trends in population growth is essential for investors looking to capitalize on the city's potential.
Steady Growth: Oakland has experienced steady population growth, contributing to the demand for housing. A growing population often correlates with increased housing needs, presenting opportunities for real estate investors.
Metro Attraction: The city's attractiveness to individuals from other metros, as indicated by migration trends, adds to its overall population growth. This influx can drive demand for both rental and owned properties.
2. Economy and Jobs
The economic landscape of Oakland is a significant factor influencing the real estate market. Investors should consider the city's economic health and job market stability when evaluating potential opportunities.
Economic Diversity: Oakland boasts a diverse economy, including sectors like technology, healthcare, and manufacturing. A diverse economy can contribute to job stability and sustained demand for housing.
Job Market: The presence of job opportunities and a thriving job market can attract individuals, fostering a healthy demand for rental properties. Investors should monitor key industries to gauge the city's economic resilience.
3. Livability and Other Factors
Livability factors contribute significantly to the appeal of a city, impacting real estate investment decisions. Analyzing the quality of life in Oakland provides insights into its long-term real estate prospects.
Cultural Vibrancy: Oakland's cultural richness and diverse community make it an attractive place to live. A vibrant cultural scene often correlates with sustained demand for housing, benefiting real estate investors.
Infrastructure and Amenities: Consideration of infrastructure development and the availability of amenities can impact property values. Proximity to schools, parks, and public services enhances the overall livability of a neighborhood, making it more appealing for potential tenants or buyers.
4. Rental Property Market Size and Growth
For investors specifically interested in the rental market, understanding the size and growth of Oakland's rental property market is crucial for making informed decisions.
Market Size: Oakland's rental market is substantial, driven by factors like population growth and job opportunities. Investors can tap into this market by providing rental properties that cater to diverse tenant needs.
Growth Potential: Monitoring trends in rental property demand and pricing can unveil opportunities for investors. Factors such as the city's population growth, job market dynamics, and changing preferences contribute to the growth potential of the rental market.
5. Other Factors Related to Real Estate Investing
Several additional factors play a role in shaping the real estate investment landscape in Oakland. Investors should consider these aspects for a holistic understanding of the market.
Regulatory Environment: Stay informed about local regulations and zoning laws that may impact property development and investment strategies.
Interest Rates: Fluctuations in interest rates can influence the cost of financing, affecting the feasibility of real estate investments.
Community Development Plans: Explore city initiatives and development plans, as they can provide insights into future growth areas and potential investment hotspots.
---
References:
https://www.realtor.com/realestateandhomes-search/Oakland_FL/overview

https://www.redfin.com/city/13001/FL/Oakland/housing-market

https://www.zillow.com/home-values/26252/oakland-fl/